Youth Mental Health First Aid in Sale 16 & 23 March 2020 with Linda Curtis
This 2 day course: 16 & 23 March incl manual. Learn to identify mental health problems in young people & how to help. 5144 5154
We are delighted to offer this Youth Mental Health First Aid course in Sale, to be delivered by Master Instructor, Linda Curtis.
Don't miss this opportunity.
Issues covered include:
Depression
Anxiety problems
Psychosis
Substance use problems
Eating disorders
Suicidal thoughts and behaviours
Non-suicidal self-injury (sometimes called deliberate self-harm)
Panic attacks
Traumatic events
Severe effects of drug or alcohol use
Severe psychotic states
Aggressive behaviours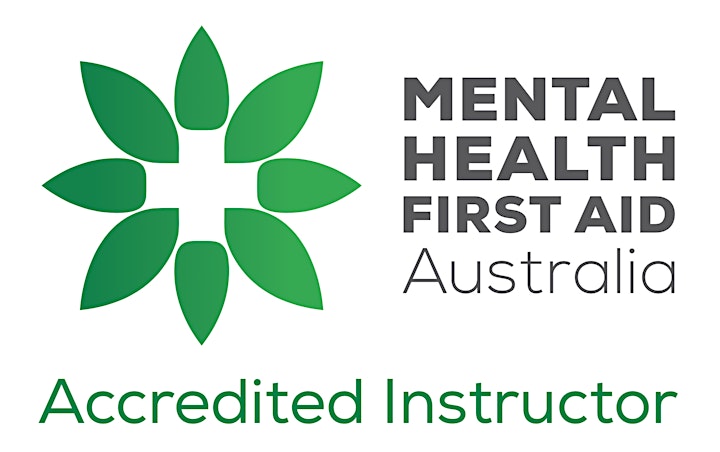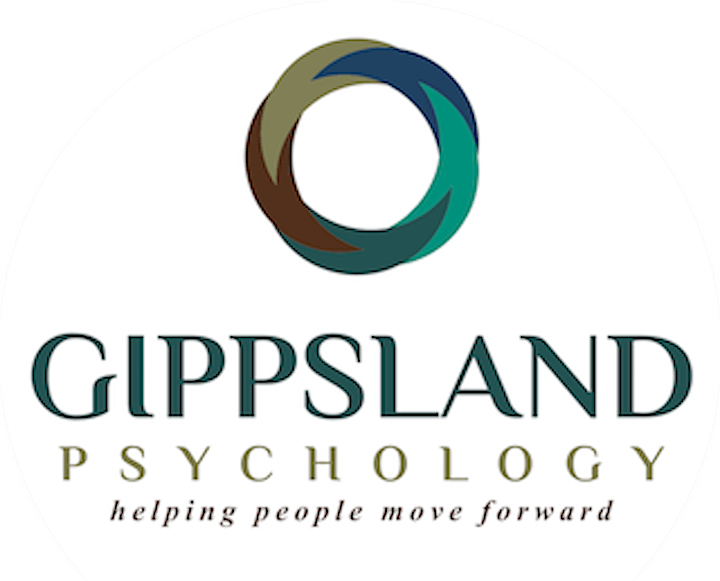 We are a group practice, consisting of Psychiatrists, Clinical Psychologists, Clinical Neuropsychologists, Mental Health Accredited Social Workers and Relationship Counsellors. We practice at 1 Inglis Street in Sale, Victoria.